It was the mid 90′s. The Jordan era was in its prime in the NBA and a young man by the name of Grant Hill was taking over the collegiate basketball scene. DUKE university was becoming a staple for hoops boasting many players who would go on to have impressive basketball careers in the NBA . While watching the NBA playoffs this year, namely watching the LakeShow I took a double take at the television when I heard the announcers exclaiming about Grant Hill's performance with the Phoenix Suns.
The immediate thought that I had was similar to the one you probably had: Why the fuck is Grant Hill still playing basketball?
I think Grant Hill's fame can be best attributed to the mid 90′s when the Fila was coming on the scene strong and provided kids with the alternate when your mom's refused to spend 100+ dollars on Jordan because you were just gonna fuck em up anyways…or get jacked for em. Remember these jawns?
Fila used to win in the 90′s. I wonder what happened to them? Back to the case at hand, Grant Hill is 37 years old and has been plagued by injury his entire career. I actually was impressed to see him still out there running around with guys he has no business playing with (II). I was talking with the homie Jonny D and we basically determined that Grant Hill and Steve Nash essentially are the old guys at the YMCA who are always ready to run some pick up basketball. You know the types, you come out ready to just ball for fun, but these dudes play like they're about to win the NCAA National Championship and get pissed when you don't hustle to save balls from going out of bounds.
Grant Hill is the proud winner of the C2A unsung hero award for the NBA finals.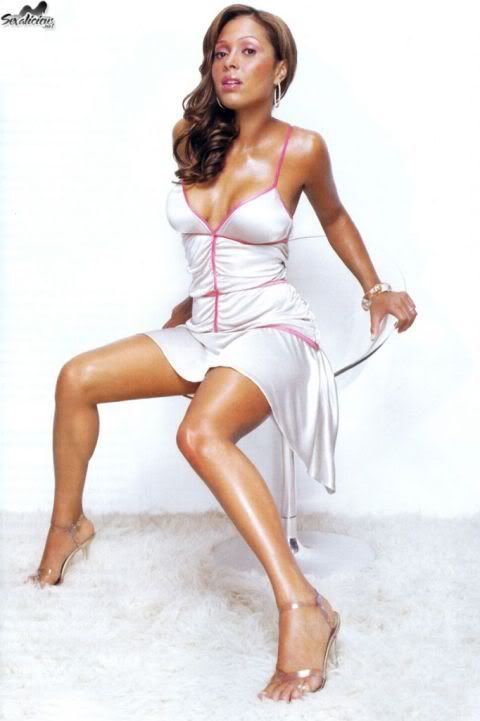 Remember Tamia? How her career came and went? Hats off to Grant Hill. That side boob kills me every time.