Just wanted to let you fools know that our homeboy El Capitan has another blogsphere connect. You'll also be able to catch him writing over at Jugrnaut and laced in Jugrnaut gear on the reg. He's done a great job of keeping the staff of code2ave laced in the Jugrnaut gear as well. I need my reup, but he left my swag in Chicago. I mean i'm not salty or nothing, but after dressing like Stanley from the office Monday-Friday: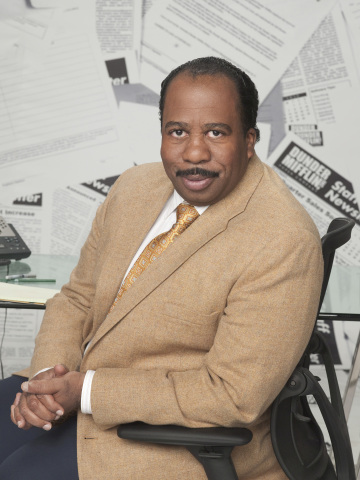 I'm trying to be fresh on the weekend.
Hit up El Capitan on twitter (@IamElCapitan) and congratulate him.
Yessir!
(Oh and get us on that blogroll at your additional spot son!)
-Royal