All I know is that now-a-days muthafucka's love putting labels on everything forcing everyone into a category. We are allll guilty of it. I need to make it known that people are tossing the hipster word around too much these days.
Hipster(ism) is nothing new. As a matter of fact, the original HIPSTER was Mr. Purple Rain himself….The artist formally known, but used to go by, mothers maiden name, dot org, dot net, PRINCE.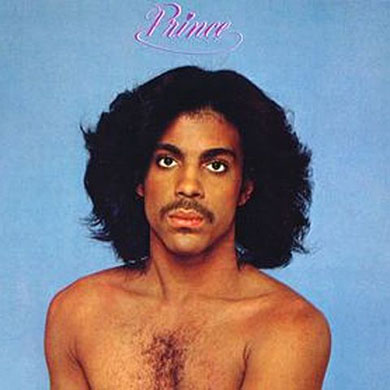 (If you haven't heard this on vinyl or stumbled across it in your moms basement or drunk uncles 'stuff' thats at mom dukes house, kill yourself.)
Prince was the original hipster before the phraise was coined. Prince killed the game from the late 1970′s through right the eff with Lotusflow3r coming out next month. Matter of fact, Prince is the originial hipster because myself, and most of the cats over here reading CODE2AVE were directly effected by the combination of Prince and sex.
It was either yourself trying to get at a cutie back in the day, your parents cuttin in the back of an el camino. Everyone in some way, shape, or form has been effected by Prince. I'm willing to bet 40% of all 80′s babys (myself included) were products of Prince music.
Not only was Prince the OG hipster, but he was also from the future. Prince came with garments that even the like of ye' tiddah couldn't eff with:
All these hipster cats out here need to realize that there style came from Prince and need to give respek where it's due.
From the 80′s-90′s- and today Prince kept it eccentric and consistent. PLUS his music is always winning no matter the time or place. Tell you what, next time you hit a family gathering/function/reunion throw on some Prince and watch all the married people give each other that look, and all of their minds will immediately go to:
…especially if ya moms, sisters, cousins, or aunties read romance novels during the 1990′s… You and both know damn well that they did.
Where do you think the homebro CHET from this season of (terrible, sodding terrible season) of The Real World?
I'm not even gonna go in on this picture because that could be a whole nother post.
Prince started this shit.
-Royal